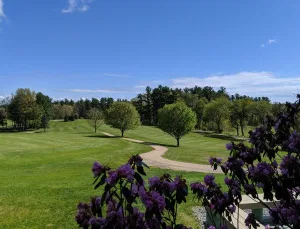 Did you know that Exeter Country Club is one of the Oldest courses in the Country! According to sources (USGA, Golfwrx, and New England Historical Society), ECC is the 5th oldest course in New England and by most reports, is the oldest course in New Hampshire.
Originally the Exeter Gun Club members golfed here starting in 1889. Exeter Country Club was born 6 years later to make it official. Overall, Exeter is the 25th oldest club in the United States!
Glad to have all of our members and hoping to see new faces at New Hampshire's oldest and best Nine!
The Sun is Out and the course is playing great! Come Join us!
Big Thanks to Member and Past President Paul Scafidi for his research and information.
ECC