Welcome to Exeter Country Club!
Member Owned, Public Welcome!!
The Seacoast's Best Nine…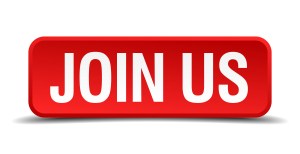 Want big course playability without the crowds, cost and pretense? Play Exeter Country Club, one of America's oldest and finest small courses. Today you'll find irrigated fairways, a challenging layout, impeccable greens and a fresh sea breeze–not to mention a welcoming staff, friendly members and the comfortable clubhouse.
Since 1889, Exeter Country Club has been a shining beacon of golf excellence, recognized by locals and visitors alike as among the best courses in the region. Find out for yourself what makes Exeter so special by booking a round, planning a tournament or special event, or by joining us as one of our members.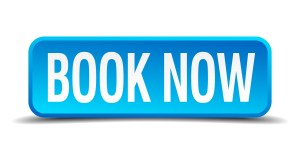 Discover a new reward in each round at historic Exeter Country Club!
For current News & Information check out our "What's New" Page.  To book a tee time at Exeter Country Club, call: (603) 772-4752